The Faceless
Paranormal romance, dark romance, reverse harem
July 18, 2020
eKindle
245 pages
Kindle Unlimited

Noir Rose, a horror and thriller author, always believed that the fictional monsters that she wrote about were just that - fictional. The true horror of the hideous beasts resided only within the gruesome tales she wrote. She never dreamed that reality could be just as cold and cruel as the monsters writhing inside her mind.
With the mysterious arrival of a personal invitation to a masquerade ball, Noir's life takes a page out of one of her stories.
The Crows have come home.
Men cloaked in secrets and hidden behind white masks, earning them their chilling nickname the Faceless.
Noir should've ran while she had the chance, but the Faceless have set their sights on her. Now that they've found her, they'll never let her go. They've waited an eternity for her, intent on using her to save themselves from the dark fate of their cursed immortal lives.
Can Noir find a way to stop her fate being tied to their own? Or will she succumb to their dark desires and break through their black hearts, lifting the curse forever? One thing's for sure, she won't come out of this the same person.
Because sometimes there's beauty in the beasts within.
-Amazon
I admit I was hesitant to read The Faceless at first. I'm not used to dark romances. The tougher love interests and harsh situations the protagonist go through can put me off sometimes. Enticed by The Faceless's cover, I had to know what was going on. It turned out the story was much more pleasant (and hotter) than I imagined.
The Faceless is basically Beauty and the Beast. The only difference is the female lead hooking up with three handsome vampires.
Our protagonist Noir Rose is a horror writer on her way to Crow's Peak to visit her very pregnant sister. While in the small town, she is invited to the mysterious Crow family's masquerade party. Nobody in the city has ever seen their faces. The Crow family has always greeted their party guests wearing masks.
Later, Noir meets the Crows at the party only to be kidnapped. She has two choices: become a vampire, or the Crows will kill her sister. Quite harsh, don't you think?
Vampire brothers Helios, Lynx, and Seron need Noir in hopes of lifting their centuries-old curse. There's a reason why they never remove their masks. Hopefully, Noir is the one to fulfill the Crow family prophecy. All the brothers unexpectedly fall in love with Noir during the process.
Cold Vamps with Hearts of Gold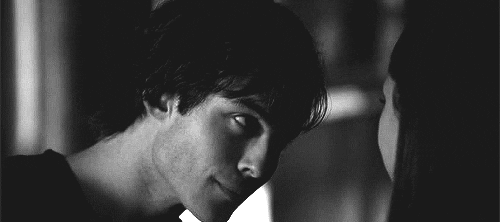 Would you turn into a vampire if it means it'll save your family? The Faceless truly brought out the dark themes in this romance novel. K.B. Everly really nailed it!
As you're introduced to the Crow brothers, they initially come out as real a-holes. They only did it so they can keep Noir to lift their curse. Once Noir got closer to the vamps, you'll discover the brothers' sweet sides. It makes the story easier to follow. There are tender and hot moments throughout this story. You won't be disappointed.
I liked Noir not taking any trash from the vampires, especially when Helios threatens to hurt her. She's no damsel in distress (in some moments). Plus, the fact Noir's a horror writer tells you she's no stranger to dark situations.
The Crow brothers angered me at first. They could've approached Noir better if they needed her help. A little harmless vampire charm wouldn't hurt without threatening one's livelihood. But hey, The Faceless is a dark romance. What else was I supposed to expect?
I ended up liking each and every one of the vampire brothers. They turned out to be trustworthy, ultra-protective, and kind. They have suffered through an awful witch's curse. No wonder they don't know how to treat human beings any better.
The Faceless: Worth the Read?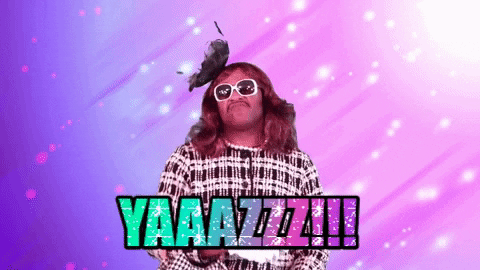 Once again, I'm glad I've taken the time to read Everly's book. The cover captivated me. I have a thing for masquerades in romance novels. Plus, Everly added a paranormal reverse harem dish to her story too? I'm sold!
My only disappointment is the author not creating a series after The Faceless. How about another reverse harem story with misunderstood demons or werewolves? I would love to read it! Overall, I'm looking forward to more of Everly's works.
Don't let The Faceless intimidate you if you're not used to dark romance. It's one of those stories you'll be glad you've finally read it.
Liked this post? Read: