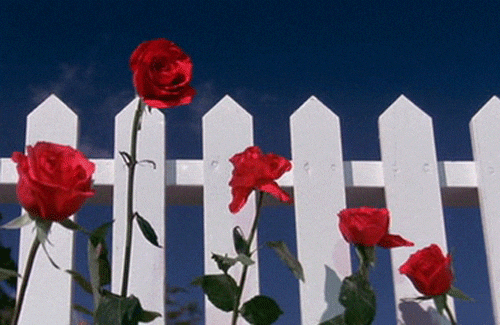 Valentine's Day is approaching, but who said you need to date to celebrate? Here are the latest steamy releases of February 2021 to keep you company:
(NOTE: TITLES, COVER ART, AND RELEASE DATES ARE SUBJECT TO CHANGE)
February 1
February 2
February 8
February 9
The Duke Heist (The Wild Wynchesters #1) by Erica Ridley (regency)
Nate by Tijan (enemies-to-lovers, sports)
The Spinster and the Rake by Eva Devon (regency)
February 11
February 12
February 13
February 14
February 16
February 18
February 19
February 23
February 25
Erotic Fairytales from the Brothers Grimm by Various Authors (erotica, fairy tales, fantasy)
It Begins with a Chance Encounter by R.S. James (contemporary)
Never Defy a Vixen (The Neverhartts #1) by Dawn Brower (regency)
February 26
February 28
Missed the previous releases?