More Than Blood
Blood
Paranormal Romance, Male Reverse Harem, LGBTQ, Gay
December 16, 2018
eBook
Kindle Unlimited

"A prince, a miscreant, a warrior, a workaholic & one wild werewolf.
Karter's been nothing but trouble since the day he learned to walk. A werewolf with a knack for fucking shit up, he's caused so many problems that even his pack is tired of dealing with him.
Karter is left alone and with no one to care. If he doesn't get his life in order, he'll end up dead. When he's dragged in by the people who will happily put a silver bullet in his head, they give him an opportunity instead of death… to feed vampires — aka a walking blood bank. To feed the enemy is unheard of, but with nowhere else to turn he reluctantly goes.
Why can't he stop craving things that no werewolf should crave from bloodsuckers? Four vampires and one werewolf. What should be a disaster may turn into something so much more."
*** (Warning: please read the warning in the book, Paranormal harem, A dark vampire story that's not meant for the faint-hearted.)***
-Amazon
If you show me a reverse harem novel, more than likely I will read it. The Amazon algorithm has caught up with my extensive reading habits and recommended Brea Alepoú's More Than Blood. This book is the first male reverse harem I've ever read. Of course, it won't be last.
More Than Blood has vampires and werewolves. How could I not read this? The story starts with werewolf shifter Karter getting told off by his sister. The man's making the wolf pack look bad. He's kicked out until he gets his act together.
Karter's been involved with some shady people and owes them money. To pay back the dirty debt, he's sent to a vampire house to work as their walking blood bag. Not only does Karter serve himself to a pack of handsome vampires, but each of them falls for their smart-talking stubborn wolf.
Packing Heat But Small Plot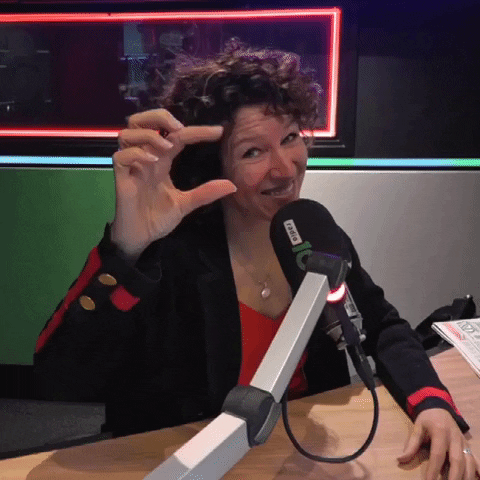 Alepoú knows how to write steamy scenes well (some rougher than others). More Than Blood's beginning had an interesting premise. You'd think this would be a story about Karter making amends and winning his way back to the wolf pack while hooking up with hot vampires along the way. The story does gear toward that direction and then fades away. Readers might wonder, "Where did it go?"Eventually, the plot returns near the end when Karter's sister is in serious trouble.
Despite the story development gap, it was still good reading this story and being introduced to the vampires: Axel, Eddison, Braydon, and Weston. They all had their distinct personalities and interesting histories. Alepoú had her characters laid out!
More Than Blood Worth Reading?
More Than Blood is a decent read if you're looking for something paranormal, hot, and quick. This book kept my attention to the very end. On the other hand, I do wish this book was more. While reading, I picked up heavy True Blood vibes. Karter was Sookie and his vampire lovers were all of Sookie's love interests.
I give More Than Blood a solid three stars. It's not perfect, but it's not all bad either.
(Warning: This book has elements some sensitive readers may find triggering.)
Previous Reviews:
(Gifs from GIPHY)