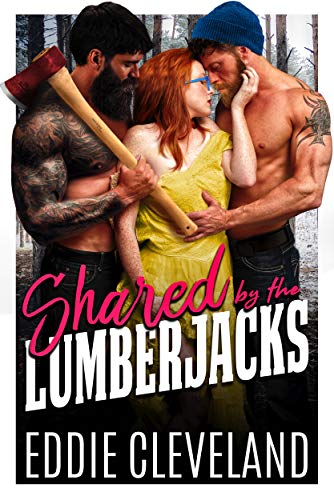 Shared by the Lumberjacks
MFM Novella series
Erotica
Amazon Digital Services LLC
December 25, 2018
eBook
89
Kindle Unlimited

Two rugged lumberjacks.
One sweet romance author.
Winter in a secluded cabin has never been this hot!
We needed to make some Christmas cash. There was an extra cabin on our property, so why not rent it out? Right?
Yeah, great idea. Until Miss Priss comes stomping through the snow to complain. Apparently our little rustic getaway isn't up to her standards. It isn't as nice as the imaginary cabins in the woods she writes about in her wholesome romances. I mean, is this lady serious?
Well, tough.
Normally I'd tell her that if she didn't like it, she could hit the road. But, one glance at her and I want to smother her ruby lips in kisses while I wrap my hands in her fiery hair. And I can see from the glint in my business partner's eye that I'm not alone. I think the two of us can come up with some ideas about how to make her feel more... welcome.
She might write sweet romances but there's nothing sweet and wholesome about what we're gonna do with her. Two men sharing her, giving her every secret desire, worshipping every inch of her breakneck curves.
The question is: will she give into her deepest fantasy? Will she stay... with both of us? -Amazon
The Perfect Holiday Book?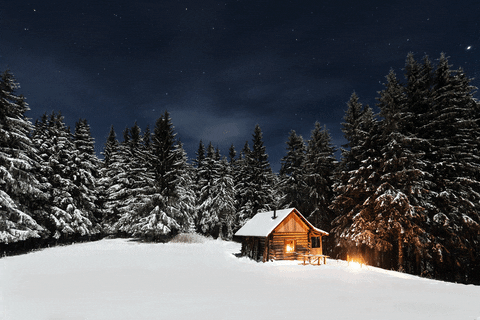 Eddie Cleveland's Shared by the Lumberjacks was released on Christmas day. It's the holiday remedy if regular, lukewarm holiday romances bore you to tears.
Cleveland isn't playing around when his book mentions "quick" and "steamy" in the title. You'll get 100% of what the author promises. You're taken to straight to the hot stuff! No 400-page epic love story here.
One Writer, Two Lumberjacks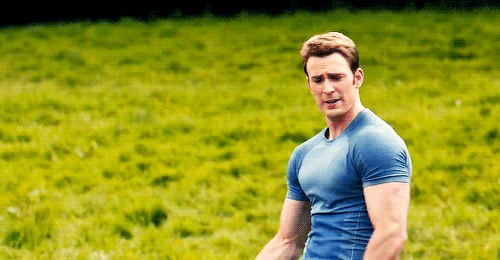 Mary is a Christmas romance novel. She appears to be a conservative person until you read more about her. She has her dirty secrets and forbidden fantasies.
Mary tries to keep it under wraps, but it goes all out of the window when she meets lumberjacks, Owen and Hardy. These guys are quite a pair.
Owen is more on the sweet side, while Hardy is rougher. I mean, he says things like:
"Men aren't Ken dolls, princess. They have wants, needs, they see a beautiful woman and they imagine stripping her bare. They want to protect her. Fuck her. Fill her belly with his kids and then do it all again."
Yeah, Hardy's that guy. He's a foul-mouthed fellow who pushes Mary to the edge, in a good way though. Hardy encourages Mary to unleash her true sexuality.
Back to Owen, he's a sweetie pie. Yet, he's no innocent bloke either. Don't want to spoil it too much for you.
Conclusion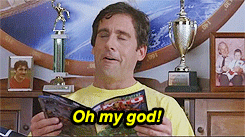 You can't take Shared by the Lumberjacks seriously. This book's hilarious! There were many laughable moments, especially when Hardy says something over the top.
You know what you're expecting when you read Cleveland's title and notice the sensual cover. You can't get mad unless you're expecting a sweet, innocent Debbie Macomber story. The book does have a Happily-Ever-After (HEA). It has an ending that'll make you smile.
I'm surprised I liked this book. When I first found it on Amazon, I thought, "Are you serious?", but I was lured to reading it anyway. Besides, I love any type of romances set in the woods.
I might read more of Eddie Cleveland's stories. Who knows? We all need a laugh and some spice sometimes.
Comment below if you read any of Eddie Cleveland's MFM stories!
Related reviews: