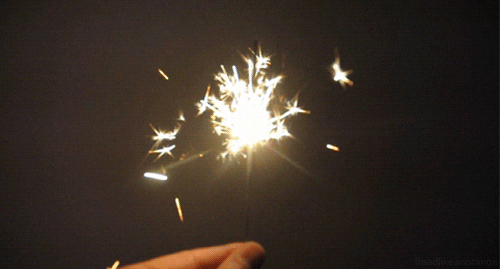 It's July! Are you ready for the fireworks?
I'm not only referring to the Fourth of July celebrations, but the books coming out! This steamy romance release is a long one. You'll be pretty occupied while everybody else is celebrating outdoors (with practiced social distancing)!
Here are the steamy romance releases of July 2020. Enjoy!
(NOTE: Book covers, titles, and release dates are subject to change.)
July 1
July 2
July 3
July 5
July 6
July 7
July 8
July 9
July 10
July 12
July 13
July 14
July 15
July 16
July 17
July 18
July 20
July 21
July 22
July 23
July 24
July 25
July 27
July 28
July 30
July 31
Missed the previous releases? Here you go:
*Find any broken links? Please report them down in the comments below for removal. Thanks! 🙂
(GIF: GIPHY)
(Book covers: Amazon)