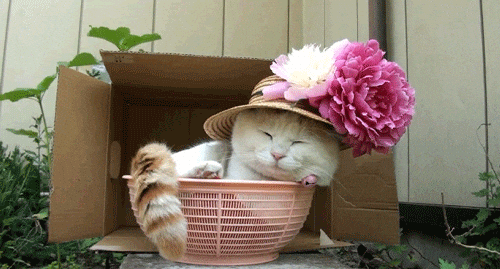 It's April already? Man, time flies!
I have a question for you all: "What kind of books do you want to see more in my steamy romance releases posts?"
Are you looking for dark romances, LGBTQIA+, African-American, or what? So far, I've been finding whatever seems like a good read and trending categories. You may have noticed I've listed tons of shifter, sci-fi, and billionaire books in the past. There must be more, right (haha)?
With that said, feel free to comment below any suggestions. I'll be the lookout for more new romance genres in the future. 🙂
May I present to you the steamy romance releases of April 2020:
(Note: Book covers, titles, and dates are subject to change)
April 1
April 2
April 3
April 4
April 6
April 7
April 8
April 9
April 10
April 13
April 14
April 15
April 16
April 17
April 20
April 21
April 22
April 23
April 24
April 27
April 28
April 29
April 30
Looking for a spring reading challenge? Check this out!
Missed the previous releases? Here you go:
(Gif: GIPHY)
(Book covers: Amazon)