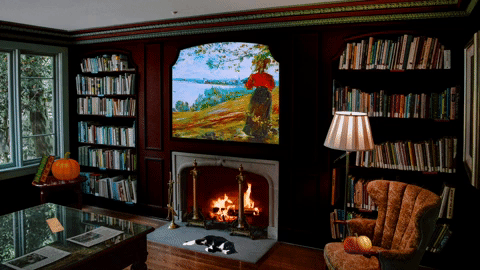 Hello, everyone! How was your Thanksgiving?
I know you've been coming to this site thinking, "Dude, where the heck are the November releases? I NEED TO KNOW!"
My bad. I'm sure some of you were desperate to have something exciting to read while cooking the turkey. You may have been stuck in a family reunion you wished you could escape (haha).
Here are the steamy romance releases of November 2019:
November 1
November 2
November 4
November 5
November 6
November 7
November 8
November 11
November 12
November 14
November 19
November 20
November 21
November 22
November 29
Friendly reminder: If you've been participating in the Fall Romance Reading Challenge, it's ending December 20! 🙂
Missed the previous releases? Here you go:
(Gif from GIPHY)
(Book covers from Amazon)