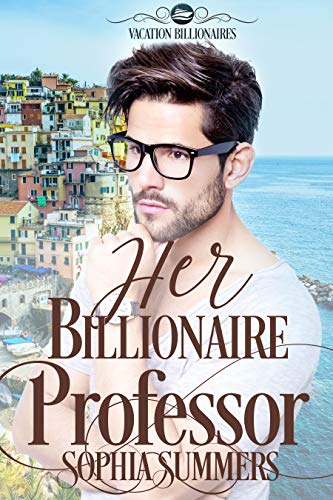 Her Billionaire Professor
Vacation Billionaires (#2)
Billionaire Romance
Amazon Digital Services LLC
May 14, 2019
eBook
130
Kindle Unlimited

Shawna tried not to notice the man with the tanned skin and striking green eyes.
But when he assigns the papers and hands out the tests all summer long, ignoring him isn't an option.
Finally finishing her degree she started and fitting in two months in Italy on a University study abroad was more than she thought possible when cancer put everything in her life on hold two years ago. But now that she'd met the professor, she was pretty sure this summer would break her heart or get him fired.
-Amazon
Wow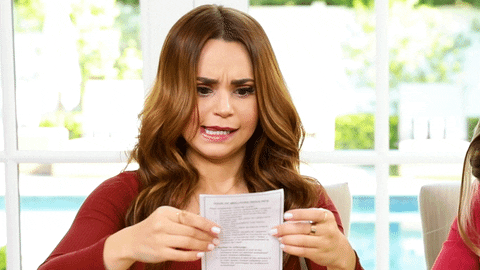 I wasn't expecting Her Billionaire Professor to be a clean romance. How did I miss the genre before I decided to pick up this book?
Look, there's nothing wrong with clean romance. I'm used to reading romance novels with a little more "heat."
Sophia Summers' Her Billionaire Professor is one of those romances you can read when you want to take a break from books with heavier content. You know what I'm talking about!
Shawna and the Professor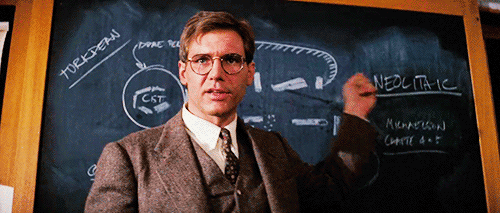 Shawna is returning to college after battling with leukemia. She joins a class headed off for a summer session in Italy (sounds fun). During the orientation meeting, she immediately falls for the attractive Professor Dex.
Shawna rather not have the professor and the whole class know her previous medical history. She only wants to have a normal college life.
Meanwhile, Dex is living a double life as a professor and a business billionaire. He loves teaching and studying ancient history. He's rather humble about his wealth.
Overall, business bores Dex to death. He dreads whenever his father invites him over to business meetings.
When Dex meets Shawna, he risks his professional student/teacher relationship and revealing his billionaire status. The secrets between him and Shawna may spill out during their Italian trip together.
The Good and the Bad
The best thing about Summers' book was the whole Italian trip. Her vivid, picturesque descriptions of Naples, Rome, and Tuscany made me want to pack up for my Italian adventure. There's nothing like a summer romance in Europe.
On the other hand, I felt like the book had some unresolved problems. Did Dex decide to quit his billionaire lifestyle to be a full-time professor? Did the study group discover Shawna and Dex's relationship while abroad?
Her Billionaire Professor had lukewarm obstacles, nothing too eye-opening besides an Italian man trying to make Dex jealous. Maybe this is part of the whole clean romance genre. We can't have anything too risky as you would probably read from a romantic suspense novel.
I can already imagine Summers' story involved with espionage, assassins, and the mafia. Let's leave those elements for a different book. Overall, I appreciate Her Billionaire Professor as the way Summers wrote it.
Should You Read Her Billionaire Professor?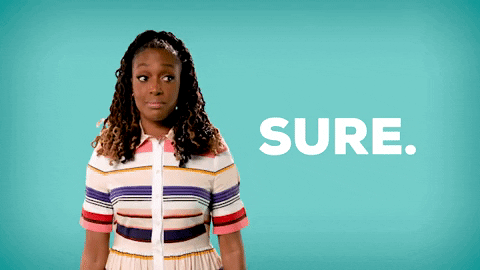 I usually don't read clean, light-hearted romances but Summers' Billionaire Professor was a nice change from my usual reading selections. Maybe I needed it.
Fair warning: the ending might leave you going "Huh?!"
If you read this, you might want to read Summers' other billionaire books: Her Billionaire Lifeguard (#1) and Her Billionaire Bellboy (#3). I believe this series would be great if you're overwhelmed with all the steamier billionaire romances. All you want is a decent Hallmark romance with a rich guy!
Do you have any billionaire romance recommendations?
Check out these past book reviews and articles: