The Easter Bunny's Bear
Paranormal Romance
Amazon Digital Services LLC
March 20, 2016
eBook
113
Kindle Unlimited

Curvy Lisa Wilson should be happy running her own farm. She gives happiness to the children who visit her ponies - but Lisa has no one to make her happy. When mysterious, sexy Desmond Brown needs a room, she's instantly attracted. But her heart's been broken before when she revealed that she was a rabbit shifter. Can Desmond still love her if he finds out that she turns into a bunny?
Bear shifter Desmond Wilson hunts down shifter criminals. He's dedicated his life to this dangerous duty. Now he wants to finish one last job before he leaves the hunting life to search for a home and a mate for his bear. But when fate leads him to Lisa's pony farm instead, his bear immediately recognizes his mate.
But when criminal werewolves close in on him, Desmond isn't the only one who's in danger. Can he protect his mate and her farm against an entire werewolf pack? And can Lisa learn to accept her bunny and follow her heart to save her beloved bear? -Amazon
It Sucks to Be a Bunny Shifter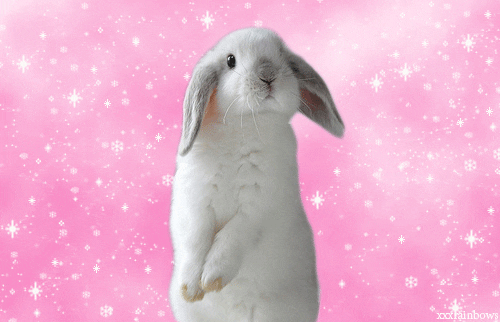 The Easter Bunny's Bear opens with country gal Lisa, a bunny shifter. She lives in a pony farm doubling as a bed and breakfast inn.
Lisa has one big problem: she can't seem to hold a good man. Men in the past had fled when they discovered she can turn into a bunny.
Why were these guys so scared of rabbits? I find the entire idea of Lisa as a bunny adorable! It's not like she turns into a giant man-eating manticore!
Anyway, Lisa hopes one day she can finally settle with a guy who has no problem with her shifting abilities. Her grandmother, a fox shifter, had no issues finding a longtime mate (who was also a shifter). Will Lisa have the same luck?
Finally, a guest arrives at Lisa's farm who'll make her love life woes fade away.
A Bear on a Mission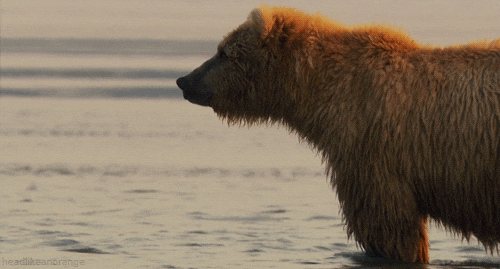 Bear shifter Desmond's task is to bring a rogue alpha wolf leader to justice. He's used to the bounty hunter lone-wolf life.
However, Desmond occasionally thinks about settling down into a comfy life with a mate, maybe have a cub or two. Those thoughts grow stronger as soon as he meets the lovely Lisa at her country inn.
Desmond likes Lisa, but he doesn't think she would appreciate his true bear form. He has no idea the hairy secret Lisa is keeping from him.
The Easter Bunny's Bear is a Delight!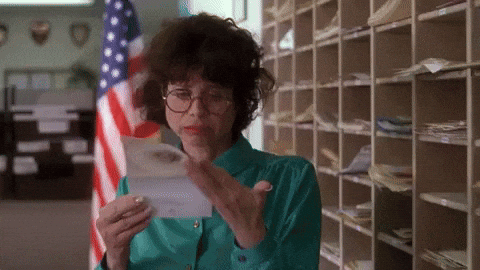 I had fun reading Zoe Chant's The Easter Bunny's Bear. It had its cute, tender, and hot moments all in one compact little book.
The book had a guaranteed happily ever after (HEA) and a major conflict worth the concern.
The Easter Bunny's Bear is targeted as a springtime book, but you can read it whenever you're in the mood for a springtime romance.
After reading, you might wish you had a big, strong protective bear boyfriend too.
Love shifter romances? Check out these reviews:
(Cover pics: Amazon)
(Gifs: GIPHY)