The Bull's Bride Hunt
Holiday Mail Order Mates
Paranormal Romance
Amazon Digital Services LLC
April 26, 2016
eBook
61
Kindle Unlimited

Bull shifter Jack Keller is getting serious about finding his mate. A few of his regular customers at the bar he owns have success with a mail-order bride website. Jack decides to follow their lead and sign up too. He's very surprised when he gets a match almost immediately. 
Single mother Macy Peach is ready for a fresh start. She's only days away from finalizing her divorce when she's matched through Lovely and Kind Brides. Macy's excited to see that her match is a familiar face. Just when she's about to follow up on her match, her ex shows up at her door begging for forgiveness. 
Now Macy has an agonizing decision. Will she stay with her ex to keep her family together or will she take a chance on new love?
A Shapeshifter's Hallmark Movie
The Bull's Bride Hunt starts out like a Hallmark movie. Have you seen any of those? It's all sweet and wholesome, set in a rural town, and everybody knows each other? I liked this tone.
You think it's all soft until wham, surprise sex!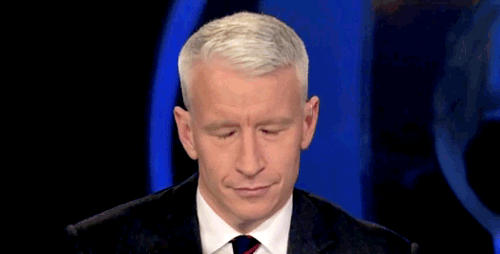 Surely, it had to be in the book somewhere. How are you going to put a muscle man on the cover without having one sex scene?
Unfortunately, The Bull's Bride Hunt was such a short book, there was little time for a fully developed story. There was little conflict and the characters (as much as I liked them) were basically two-dimensional.
The book could've been better, but hey, what else can you get from a quickie book?
Here Comes the Bride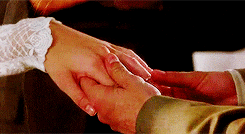 Bull shapeshifter Jack Teller owns a bar in little Maple Creek. Shapeshifters are the norm in these parts. Jack's friends include a gorilla and a lion shifter.
His buddies recommend he should set up a profile in the Lovely and Kind (LK) Mail Order Bride services. Jack's not up for those kinds of matchups. Eventually, he gives in, signs up, and ends up with an attractive lady who recently visited his bar: Macy Peach.
Macy has one problem: she's finalizing her divorce from her no-good man Don. She forgets she has signed up as an LK bride and matches with Jack.
Meanwhile, Don begs Macy to return to his life. Macy wants to make the right decision especially with her daughter in the mix.
Should she patch up with Don or start anew with Jack? Decisions, decisions…
Conclusion
As much as I was content with the story, the writing's rather plain. You don't get to dive into Jack and Macy's chemistry. Their love scene was way out of the blue (a tad bit graphic compared to the story's tone).
Don came and went like the wind. You don't get to see how truly awful he was except he couldn't keep up with scheduled dates and being a consistent money borrower.
I would've loved to see how Don and Jack interacted. It never happened.
Should you read The Bull Bride's Hunt? You can take a stab at it. It's not the greatest, but it's a decent evening read.
The author Lola Kid has written more in this series:
I have to say I like Kidd's shifter creativity. You hear so much about dragon and wolf shifters. How many authors do you know by heart who write about gorilla and gazelle shifters? Kidd has even written a rhino story!
Overall, The Bull Bride's Hunt was A-ok. It' could've been better. That's all.
Looking for more reviews? Read:
(GIFs-GIPHY)