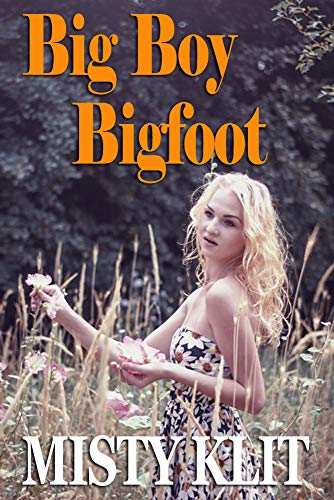 Big Boy Bigfoot
Erotica, Bigfoot Erotica
Sassy Press
September 28, 2017
eBook
19
Kindle Unlimited

Linda arrives at the ranch near Bluff Creek to have her bachelorette party, but a trail ride through the forest opens her eyes to another experience.  -Amazon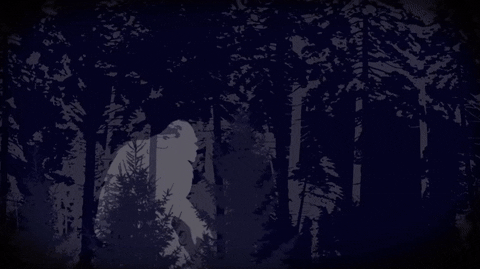 Who can say they saw Bigfoot during their bachelorette party?
Linda heads off to Bluff Creek Ranch with her best friends before she ties the knot. Her plans: drink, make merry, and explore the wilderness.
Linda desperately wants to see the Bluff Creek mustangs. She finally has her chance to see the horses during a guided horseback tour but discovers something more. Chasing after a runaway mustang foal, she stumbles upon the legendary Bigfoot living deep in the woods.
Bigfoot wants something from Linda only she can satisfy. Is Linda willing to take a chance with the hairy creature or remain a good fiancée and return to her future husband? Once she makes her decision, it opens a pandora's box worth of secrets.
Big Boy Bigfoot: A Comedy
I was expecting Misty Klit's Big Boy Bigfoot to be serious. It's not.  I found it to be more comedic than anything.
Are you concerned about the sex? It's nothing too graphic. You'll barely remember it.
Linda's friends response to Linda canoodling with Bigfoot was way too calm. You'll be bewildered if you caught your engaged best friend having an affair with a mythical beast.
Linda's friends were basically like, "Oh, you're with Bigfoot now? LOL! Meet you back at the ranch!" Linda sure has some "terrific" friends.
Worth the Read?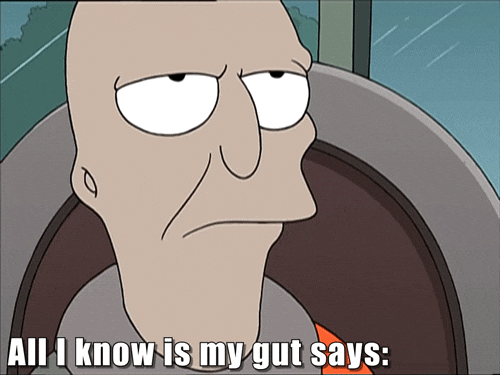 Misty Klit has accomplished one thing out of Big Boy Bigfoot: the female protagonist gets it on with Bigfoot. That's the point of Bigfoot erotica, right?
It's fine the book didn't turn out the way I expected. I can see it as an 80's risqué comedy set in the woods with cheesy dialogue and a tall man dressed in a low-budget Bigfoot costume.
I'd recommend Big Boy Bigfoot if you want erotica that'll make you laugh. I'd choose another book if you're looking for a real, sensual Bigfoot story.
Big Boy Bigfoot was the first Bigfoot erotica I've ever read. The book is a short read. You can finish it within a day if you have free time. So far, the genre is decent. I mean, it could be worst.
Liked this post? There's more:
(GIFs: GIPHY)
(Book cover: Amazon)