Like your men hairy? Enjoy long walks in the woods with your hairy mate? Roaring at the full moon? Perhaps you might be into bigfoot erotica.
Does such genre exist? Of course. Where the heck can you find it?
Bigfoot erotica has come to life thanks to a little political controversy and a notable monster erotica author.
Bigfoot Lover Running for Congress?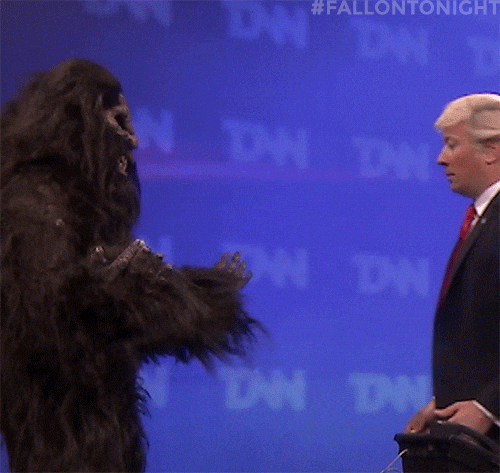 Back in 2018, Democrat Leslie Cockburn, running for Virginia's 5th District, accused Republican opponent Denver Riggleman for writing "bigfoot porn."
Riggleman only stated the pictures of the censored, well-endowed sasquatch from his social media page only came from his book. It was only part of an old joke from his military buddies.
He has won the race for the 5th District. There were plenty of bigfoot voters who had his back (apparently).
Thanks to the whole news, bigfoot erotica came out into the open. Now people want to know what it is and where they can buy it.
Virginia Wade: Bigfoot Erotica Queen
Virginia Wade (pseudonym) needed something to do. She tried writing historical romances back in the 90s. It didn't work out.
What kind of romantic fantasies has nobody written before? Oh yes, rolling naked in the bushes with bigfoot!
Wade wasn't going to make a full-time career writing bigfoot erotica with traditional publishers. She self-published her stories through Amazon. Eventually, she was making $30,000 a month from her bigfoot series.
Of course, problems reared its ugly head amidst her success.
Self-Published Erotica Bans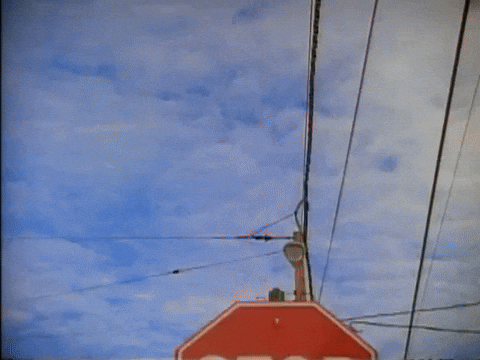 The Kernel announced big house booksellers like Amazon and Barnes & Noble were selling disturbing books depicting rape fantasies, pedophilia, and bestiality. UK bookseller WHSmith decided to redo their inventory, removing any titles deemed too graphic to sell.
Meanwhile, Amazon had silently removed some of its monster erotica titles included some of Wade's books. Wade's Cum for Bigfoot was taken down. Wade changed the title to Moan for Bigfoot, and it returned to the Amazon search listings (although you can still find the original title).
Who Else Writes Bigfoot Erotica?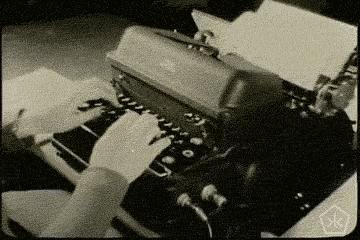 If there's one bigfoot erotica author, there's more of them out there. Here are more titles under this uncommon genre (I dare you to read one):
Bigfoot erotica is here to stay. I have to say it's not the weirdest trend in the erotica category. There's a whole line of cryptozoological erotica. You have aliens, leprechauns, and even the legendary moth man.
Everybody has their unique fantasies.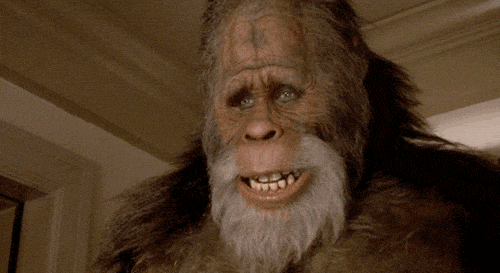 Want more posts like this? Read: