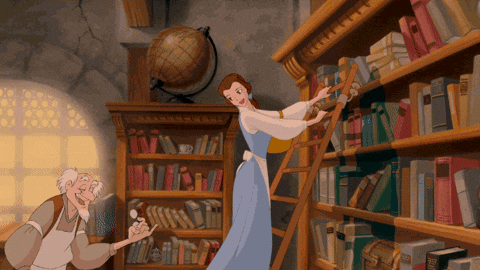 Through a Mother Nature News article, I've discovered an awesome bookstore completely dedicated to romance readers: The Ripped Bodice.  Sisters Bea and Leah Koch founded the lovely little bookstore in Culver City, California via Kickstarter donations. They sell all kinds of books under the romance genre umbrella: western, paranormal, regency, highlander, you name it!
Looks like I will have to make plans to California to check this place out. I'm so glad a bookstore like this exists!
Want to find out more about this bookstore? Click on the following links for the Ripped Bodice's official site, facebook, and twitter.
Have you been to this bookstore? What's it like?