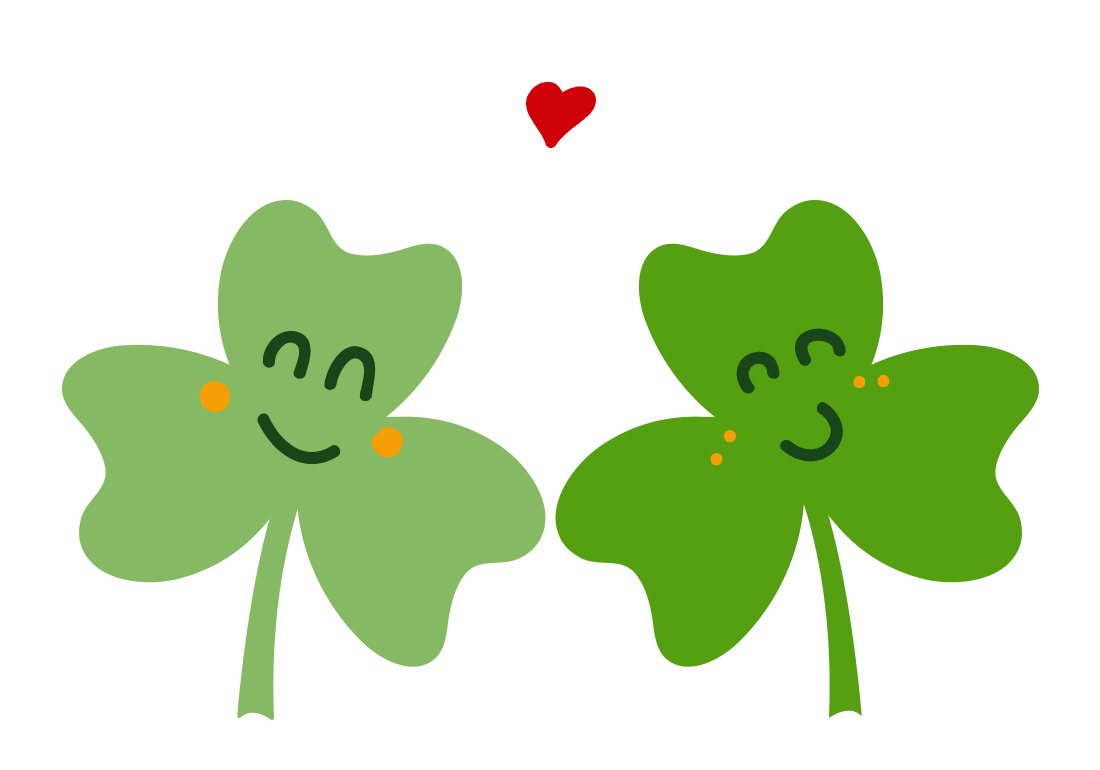 St. Patrick's Day is not known to be the most romantic holiday. However, the romance novel world says otherwise. There are hundreds of Irish and St. Patrick's Day-themed romances waiting to sweep you off your feet.
Feeling lucky? Here are 40 romance novels to lift your St. Patty's Day Spirits:
#1-10
A Cowboy in Ireland (Holiday Encounters #3) by Bootsie Doushay (erotica)
An Irish Affair (Heart of Hope #4) by Ajme Williams (second chances, secret babies)
An Irish Attraction by Louisa Masters (paranormal)
Buck Me for St. Paddy's (Frost Brothers' Brides #4) by Anya Nowlan (deer shifters, St. Patrick's Day, paranormal, shifters)
Cowboy Jackpot St. Patrick's Day (Cowboy Jackpot #3) by Randi Alexander (Las Vegas, cowboys)
Dad's Irish Friend (A Man Who Knows Who He Wants #101) by Flora Ferrari (cops, St. Patrick's Day, older men)
Dirty Irish (Dirty Irish #1) by Mia Clark (new adult, sports)
Dirty Liar (Dirty Liar #1) by K.B. Winters (mafia, Irish Mafia, romantic suspense)
Getting Lucky with the Rock Star (Holiday Encounters #3) by Amy Lamont (musicians)
Good Luck Charm by Weston Parker (contemporary)
#11-20
Her Irish Boss (O'Keeley's Irish Pub #1) by Palmer Jones (new adult, bosses, workplace romance)
The Irish Heiress (Hamilton Cousins #2) by Kaitlin O'Riley (regency)
Her Irish Warrior (MacEgan Brothers #3) by Michelle Willingham (medieval)
Irish Cream Dreams by Graylin Rane (contemporary, fantasy)
Irish Kiss (Irish Kiss #1) by Sienna Blake (sports, age taboo, second chance)
Irish Kisses (Windy City Bad Boys #2) by Mickey Miller (enemies to lovers)
Irish Linen by Candace McCarthy (historical)
Keenan (Dangerous Doms #1) by Jane Henry (doms, dark romance, mafia, Irish mafia)
Kiss Me I'm Irish by Genevieve Matthews (contemporary)
Kiss of the Irish (Foreign Fling #1) by Lauren Hawkeye (contemporary, action)
#21-30
#31-40
Plucking Her Clover (Billionaire Auctions in Bloom #2) by Jamie Knight (billionaires)
Proper Irish (Jaded Lily #1) by Zeia Jameson (contemporary)
Sexy Irish Employee by Katie Lewis (erotica)
Shammed by Bernadette Franklin (romantic comedy)
The Shamrock & The Rose by Regan Walker (regency)
Shamrock Kisses (Kissing Junction, TX #7) by K.L Fast & M.K. Moore (St. Patrick's Day, BBW, lumberjacks)
Stormee's Little St. Patrick's Day by Pepper North (contemporary, western, daddies)
Three Irish Brothers (Quick & Dirty #1) by Sienna Blake (reverse harem)
Wild Irish (Wild Irish #1) by C.M. Seabrook (musicians)
A Wish to Build a Dream On by Michelle Willingham (time travel)
Which books are you planning to read?
Liked this post? There's more:
(Gif: Giphy)
(Book covers: Amazon)