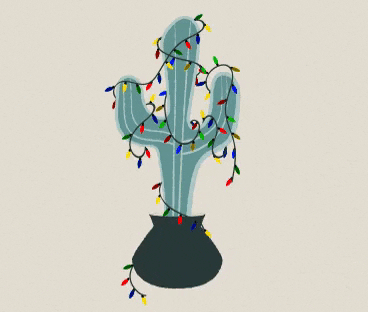 Five months until Christmas, you guys! Five months! Wasn't it January yesterday? The year's flying by faster than a cheetah.
With all the craziness 2020 has brought us, I'm sure you're ready for the holiday season when everything's all about joy, peppermint lattes, romantic winter getaways, and whatnot. Good news: nobody's stopping you from celebrating the Christmas season too early.
If you're already done with the summer and ready to curl up by the fireplace with some good Christmas romance novels, here are 25 you can start reading now.
I started as one big list but thought it would be better off to break them into genre categories. 🙂
Contemporary
Cowboys, Cowboys, and More Cowboys
Christmas with Angel (Last Chance #1) by Lexi Post (cowboys)
Cowboy Boots for Christmas (Cowboy Not Included) (Burnt Boot, Texas #1) by Carolyn Brown (cowboys)
My Kind of Christmas (The Christmas Tree Ranch #1) by Janet Dailey (western)
Extra Naughty
The Naughty List (Make Mine a Menage #1) by Jodi Redford (MFM)
Santa's Naughty Elf by Tracy Lorraine (erotica)
Historical
The Christmas of a Countess (The Holidays of the Aristocracy #1) by Linda Rae Sande (regency)
LGBT
If Only in My Dreams by Keira Andrews (LGBT)
Mated Under the Mistletoe (Vale Valley #1) by Connor Crowe (LGBT, shifters)
Most Wonderful by Bryce Oakley (LGBT)
Paranormal, Sci-Fi, and Time Travel
What's on your Christmas "to-read" this summer?
Love posts like this? There's more: